Start your style journey with us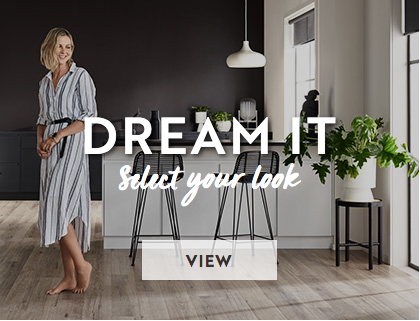 As every interior designer knows, the most inspiring homes reflect the personalities and lifestyles of the people who live in them. Let us inspire you to create a home that you love spending time in; a place that not only looks like a dream, but is a dream to live in. Our Style Stories section can get you started on the journey with sumptuous layouts from some of our favourite stylists.
Styling your home is where you can let your imagination run free and create living spaces that express who you are. Whether you're inspired by traditional or contemporary looks, or like to push the boundaries with your design choices, the only rule is that you love it. The Style Visualiser lets you style rooms with a selection of our best-selling carpet and flooring before deciding on the perfect floor.
Let your home tell the story of you and how you like to live. No matter if you want to surround yourself with glamour or keep it cool and casual, excite your space with colour or create a cosy haven surrounded by personal treasures, we're here to help you live your dream. We can help you take the first steps to making that dream a reality with our free in-home measure and quote service.