Create a look for every season. From upgrading your flooring, to giving your home the window treatment it deserves, our trends will help bring your home renovation ideas to life.
HOW I CREATED MY HYAMS HIDEAWAY
'A diamond in the rough' is the only way to describe the Hyams Beach hideaway that we purchased many moons ago. Surrounded by rugged nature and the sea, the two-story, half brick and half fibro house was not your typical beach shack. Learn more
HOLIDAY AT HOME
Putting a positive spin on global travel restrictions may not sound like an easy task, but this year I am determined to enjoy the beautiful Australian summer! To help me create a fabulous holiday at home, I'll use a few takeaways from the rest of the world. Learn more
WARM WEATHER FESTIVE INTERIOR STYLING
After yet another tumultuous year, I am certainly ready to get the 2021 festivities started. I've already warned my family that this year, I will not be missing a single chance to add festive touches throughout my home. Learn More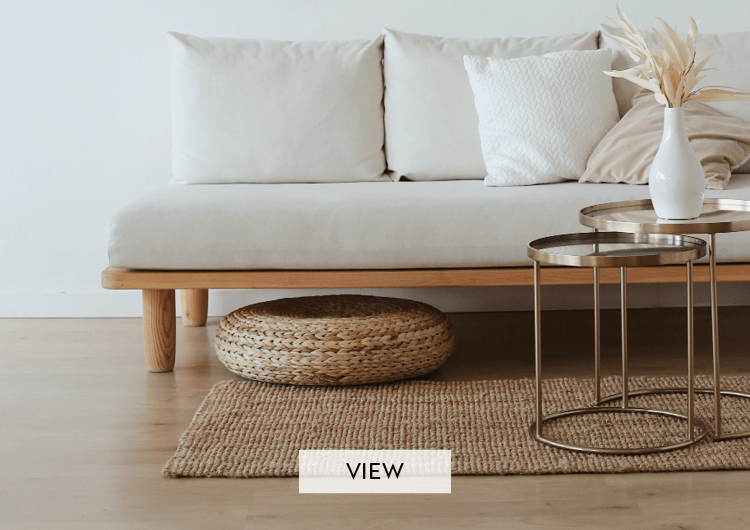 NATURAL WOOD FINISHES
Over the years, our appreciation for natural wood finishes and beautiful materials has grown. No longer just a building material, natural wood has become a feature within itself. Learn More
---
SEASONAL CATALOGUE
Browse our catalogue for all this seasons trending carpet, flooring, window furnishing and rug ranges available in store and online.