Spring-time calls for new beginnings and embracing the season into your home. From upgrading your flooring, to giving your home the window treatment it deserves, our trends will help bring your home renovation ideas to life.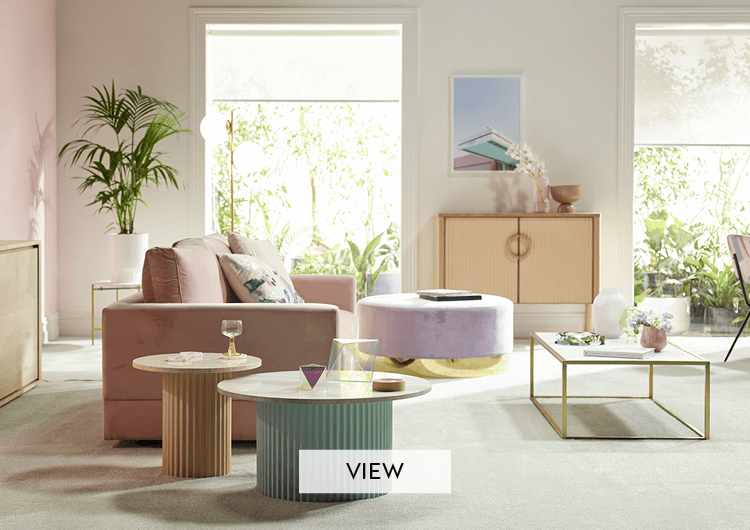 HOW TO CREATE THE GELATO LOOK
What's not to love about Gelato? It's creamy, colourful and comfort filled. Just as it does in our multicultural food landscape, the gelato approach fits into your home in more ways than one. Learn more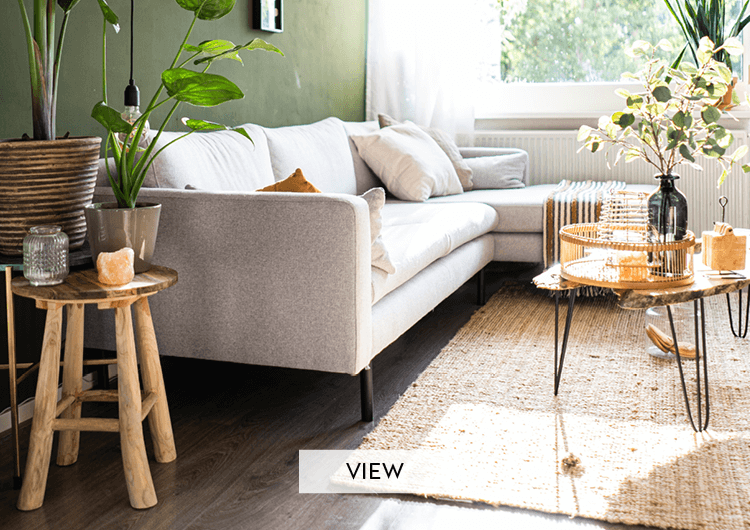 BRINGING THE OUTDOORS IN
Whether it's in the warm north or the cool south; in a house or an apartment; by the beach, the city or even rural - your piece of mind at home can always be elevated by taking your design cues from nature and incorporating them into your home. Learn more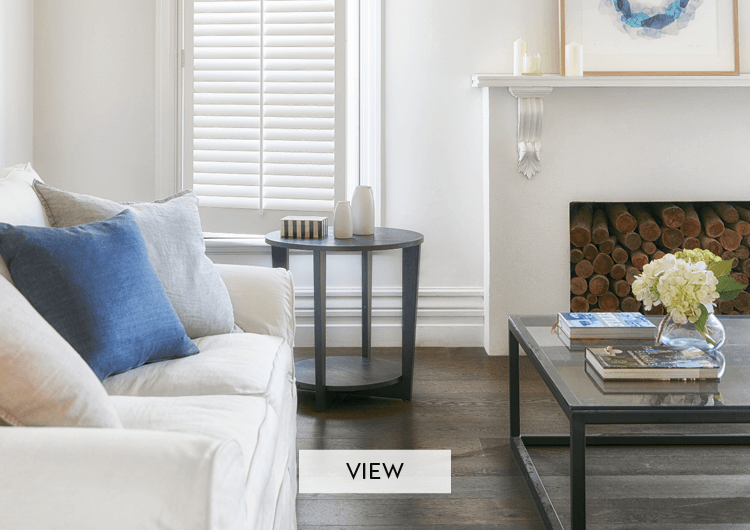 BRINGING LIGHT INTO SPRING
Natural light is beautiful – it brings warmth, brightness, and glow to a home. For homes that don't have the opportunity to have a light-flooded home, how do you create that feeling when working with the available light that you have? Learn more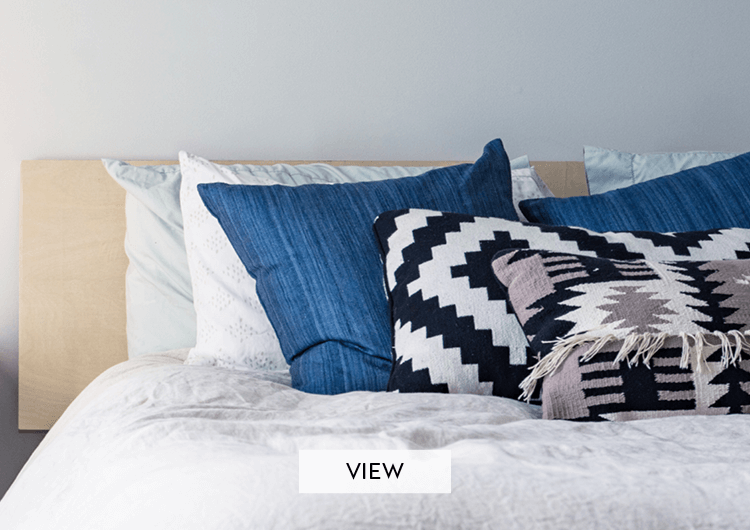 ELEVATING A ROOM WITH BOLD PRINTS
Bold and beautiful prints are a sure-fire way to get your room noticed. In interiors they are known as a 'WOW' moment - a showstopper that will stamp your individual style on your home. Learn more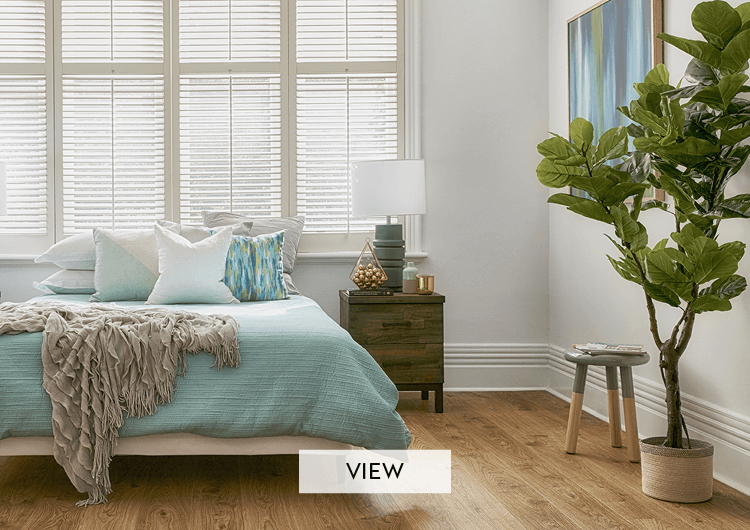 UPGRADING YOUR SPACE THIS SPRING
In the depths of winter, there could be nothing more exciting than to focus on having your home ready and waiting for the first signs of spring. Learn more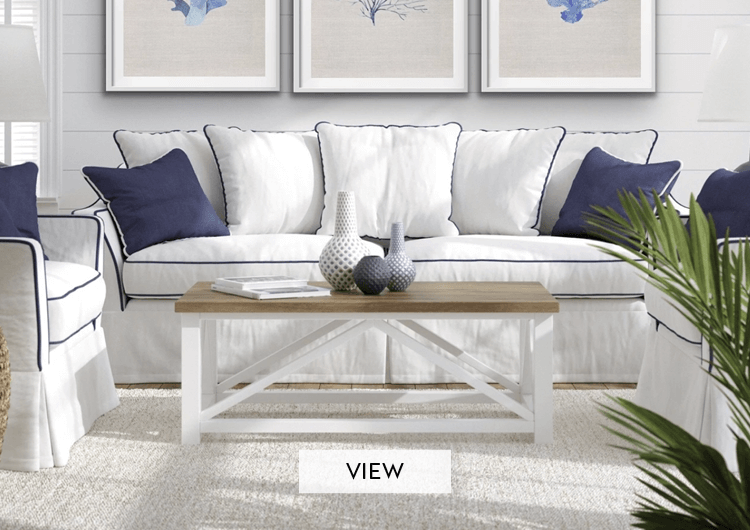 HAMPTON STYLE ON A BUDGET
Carpet Court Ambassador Darren Palmer takes us through his top tips to achieve that airy, light, bright and fresh Hamptons interior that translates so well for Australian living.
Learn more
---
SEASONAL CATALOGUE
Browse our catalogue for all this seasons trending carpet, flooring, window furnishing and rug ranges available in store and online.