When buying new floor coverings in QLD you should look for carpet which is suited to your business or home environment and your lifestyle. This might mean considering things like foot traffic, your local climate and whether you have pets or children. Visit you local Carpet Court store in Brisbane for high quality carpet, rugs and flooring solutions.
What should I look for when buying carpet?
When you choose to shop for new carpet at your local Carpet Court store in Brisbane, you know that the team of friendly and experienced staff will discuss your needs and advise you on what features you should be looking for. They can help you to decide whether wool, synthetic or nylon carpet would be best in your home or business, and whether you should opt for a twist, plush or loop pile.
Check our website for carpet classifications to make your decision easier. Our Performance collection is robust and resilient in high traffic areas while also being luxuriously warm and soft with a rich colour palette. The Ultimate Soft and Premium Soft ranges complement your home with exquisite textures and calming colours, combining sublime softness with maximum durability. The Natural collection contains pure wool and wool blend carpets which are elegant, tactile and long-lasting. The Functional carpets are perfect for high traffic areas and are extremely hard-wearing while carpets in the textured collection are not only functional and highly resilient, but ultimately stylish and high quality.
There is a range of carpet prices to suit every budget too. Carpet sales can help to bring some prices down to become more affordable carpet solutions for customers with a tight budget.
How much is a carpet per sqm in Brisbane?
Carpet prices vary greatly per sqm and are dependent on several factors, such as the type of carpet fibre, the design and the construction of the carpet.
The team at your local store will be happy to show you carpets with a price per sqm to suit your budget, or you can check out the cost of your favourite carpets online using the 'request a quote' feature attached to each carpet image. Equally we can provide a free in-home measure and quote so you can see the total cost of your favourite carpets installed in your home or business.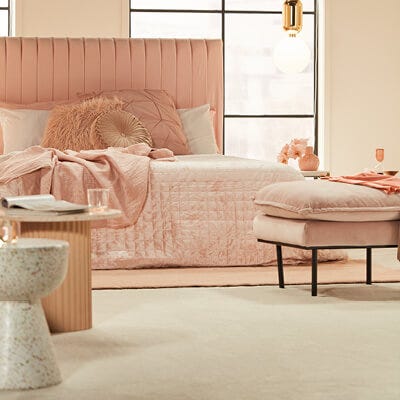 Where to buy carpet in Brisbane?
Carpet Court have a network of over 200 owner-operated stores right across Australia. There are dozens of comprehensive showrooms throughout Brisbane spanning the Sunshine Coast through to Toowoomba, the Gold Coast and everywhere in between.
There is such a huge range of quality carpets, floor coverings, blinds, floor rugs and wall panels in the locally owned Carpet Court stores that it is undoubtedly the best place to shop for new flooring products for any home or business.
Today's advanced manufacturing techniques have created modern synthetic fibre carpets which are resilient and durable while also displaying supreme softness in exciting designs and textures. Equally appealing are the pure wool and wool blend carpets which showcase sublime quality and elegant features with modern designs and supreme robustness. See them all at Carpet Court and compare features to determine which is best for you.
Find the nearest Carpet Court showroom to your location.
What should I look for when buying carpet in Brisbane?
When buying new carpet in Brisbane, it is important to think about the carpet performance and functionality required for your home. This will depend on the following:
Do you need durable carpets for high foot traffic areas?
Do you want carpet that will retain the heat from the Queensland sunshine?
Are you looking for carpet with style, luxury and comfort?
Carpet Court offer a range of carpets to suit the needs of your home and lifestyle.
What colour carpet should I choose for my Brisbane home?
Light carpet colours make dark rooms seem brighter and small rooms appear larger, but stains are more visible on light carpet.
Dark carpet colours attract warmth from the winter sunshine and are better for hiding stains and household dust.
Carpet Court offer a range of different carpet colours and can help you make the perfect choice for your home.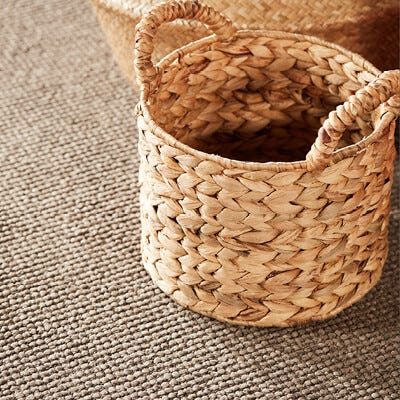 Does Carpet Court offer other flooring solutions?
Yes! Carpet Court offer a huge range of flooring options including laminate flooring, timber flooring, vinyl planks and more. We are the flooring specialists with many years experience, so we can help you with all of your flooring needs. Find your local Carpet Court flooring retailer to find the best products at competitive pricing.
Where is the best place to buy carpet in Brisbane?
With over 200 stores across Australia, Carpet Court offers the largest range of high-quality carpets in various colours, styles and fibres.
You'll find stores across Queensland with friendly staff offering expert advice. Use our store locator tool to find your nearest Carpet Court store in Brisbane.
View our list of Metro Brisbane stores below: